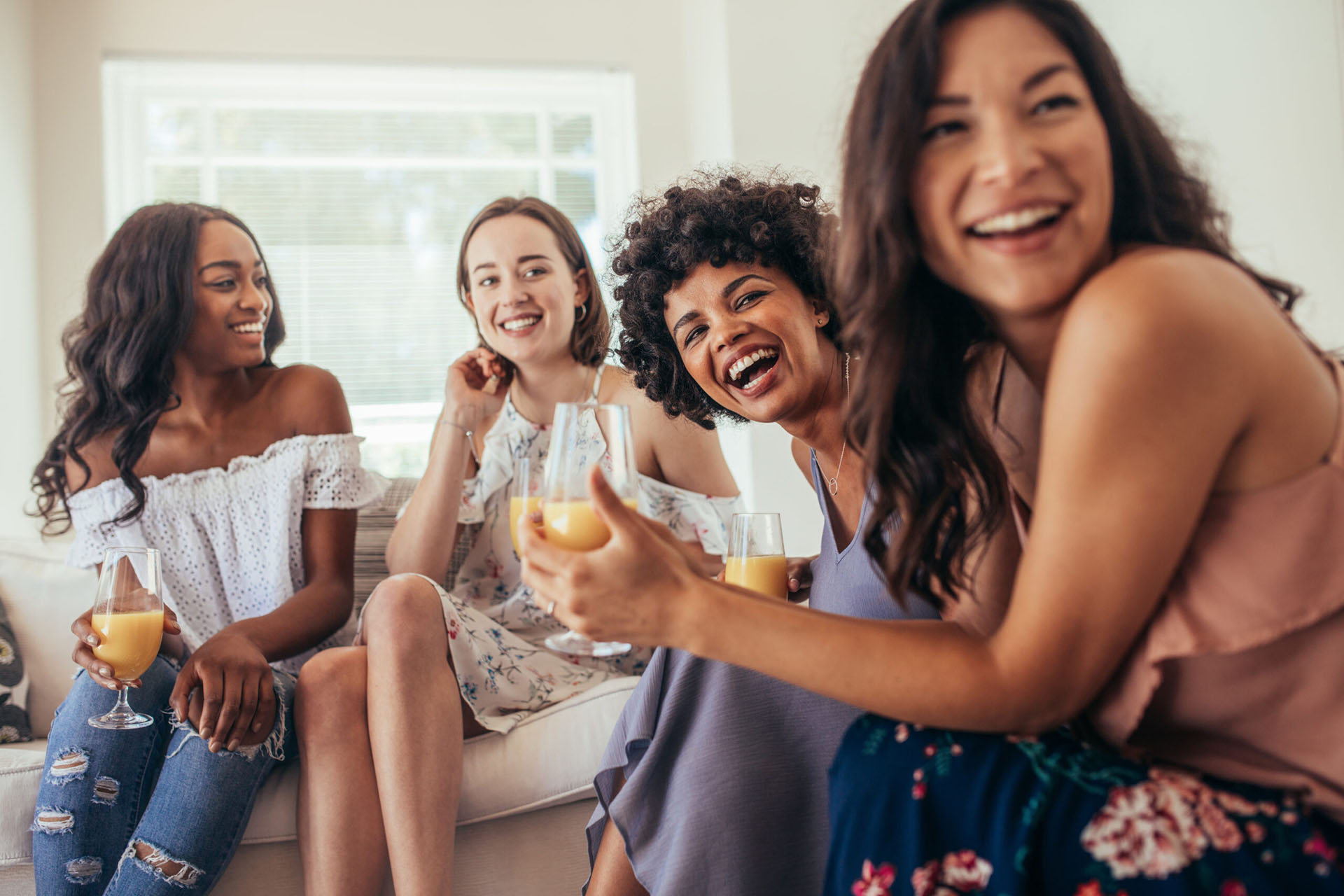 Convenient. Happening. Vibrant—life in North Fontana is all-inclusive, all-fun, all the time. No matter what your day-to-day looks like, this is the place to be for just about anyone. And because you call The Arboretum home, it's all within reach.
From local eateries to charming boutiques and lifestyle destinations—this is a one-stop spot for all your needs. Discover endless shopping hubs just minutes from your front door—from Falcon Ridge Town Center and Sierra Lakes Shopping Center to tree-lined Victoria Gardens. There truly is an option for every need! When you're really looking to treat yourself, high-end outlet stores will be waiting at Ontario Mills.
If you're looking for a swinging good time, break out your putter and get ready—because with Sierra Lakes Golf Club around the corner, a day on the links is in the cards for you.
If your vibe is a little more playful, then the Jessie Turner Health and Fitness Center is ready to welcome you with open arms. This 43,000-square-foot facility offers a number of ways to spend the day. Take a class (or two, or three). Work on your wellness goals at the fitness room. Or dance it out in the aerobics room while your little ones play and explore at the Tiny Tots room. It's up to you!
Looking to cool down? Splashdown at the Fontana Park Aquatic Center, where a lap pool and network of waterslides are sure to keep the kids endlessly entertained. Otherwise, head over to the Fontana Skate Park for some adrenaline-pumping fun.
A life well-lived is never too far from home—especially when home is Fontana, California. Call the sales team at (909) 487-1986 to schedule a tour or drop by to discover why The Arboretum is the right community for you.